Besides real estate, one of my passions is Christmas. I love it!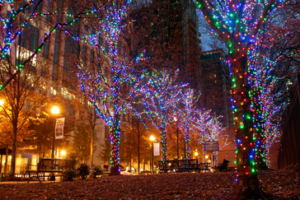 I love the brightly coloured Christmas decorations.
I love the parties and celebrations
I love choosing Christmas gifts for the people who mean the most to me.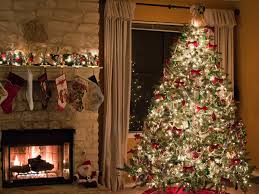 I love watching the excitement of my little grandaughters about Santa Claus and the beautiful Christmas tree in the living room that they helped decorate.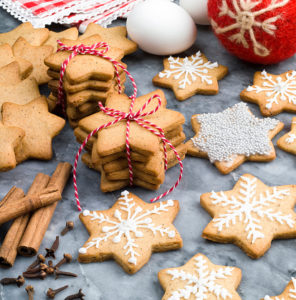 I love baking cookies and cookie exchanges.
I love cooking Turkey Dinner
For me, Christmas is a very happy time, (normally).
But our 2020 Christmas has changed!
Christmas has been down-sized
Christmas has been put on hold until Covid-19 passes
Christmas has become a Zoom Christmas
Christmas is a much smaller celebration
Christmas this year involves no travel to spend it with our friends and family
Christmas this year will more than likely become a computerized celebration using Zoom, Facebook, Video Chat or other communications means.
It is difficult for me and, I'm sure everyone else who is used to celebrating Christmas on a bit of a larger scale not to be able to travel to our usual friends and family gatherings.
But it is better to give up one Christmas than many more in the future because you or your loved ones are in the hospital fighting Covid-19.
I would also like to mention our Front-Line Essential Workers who may not be celebrating Christmas this year because they are caring for those stricken with Covid-19.
Please stay 6-ft. apart, congregate in small groups, wear a mask and wash your hands frequently. This will help stem the tide of Covid-19. And, even though we have a vaccine coming to the rescue, until approximately 70% of the population is immunized, we will still have to follow the advice of our Public Health Workers.
Please stay safe.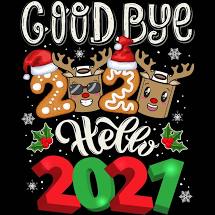 Merry Christmas and a Happy New Year